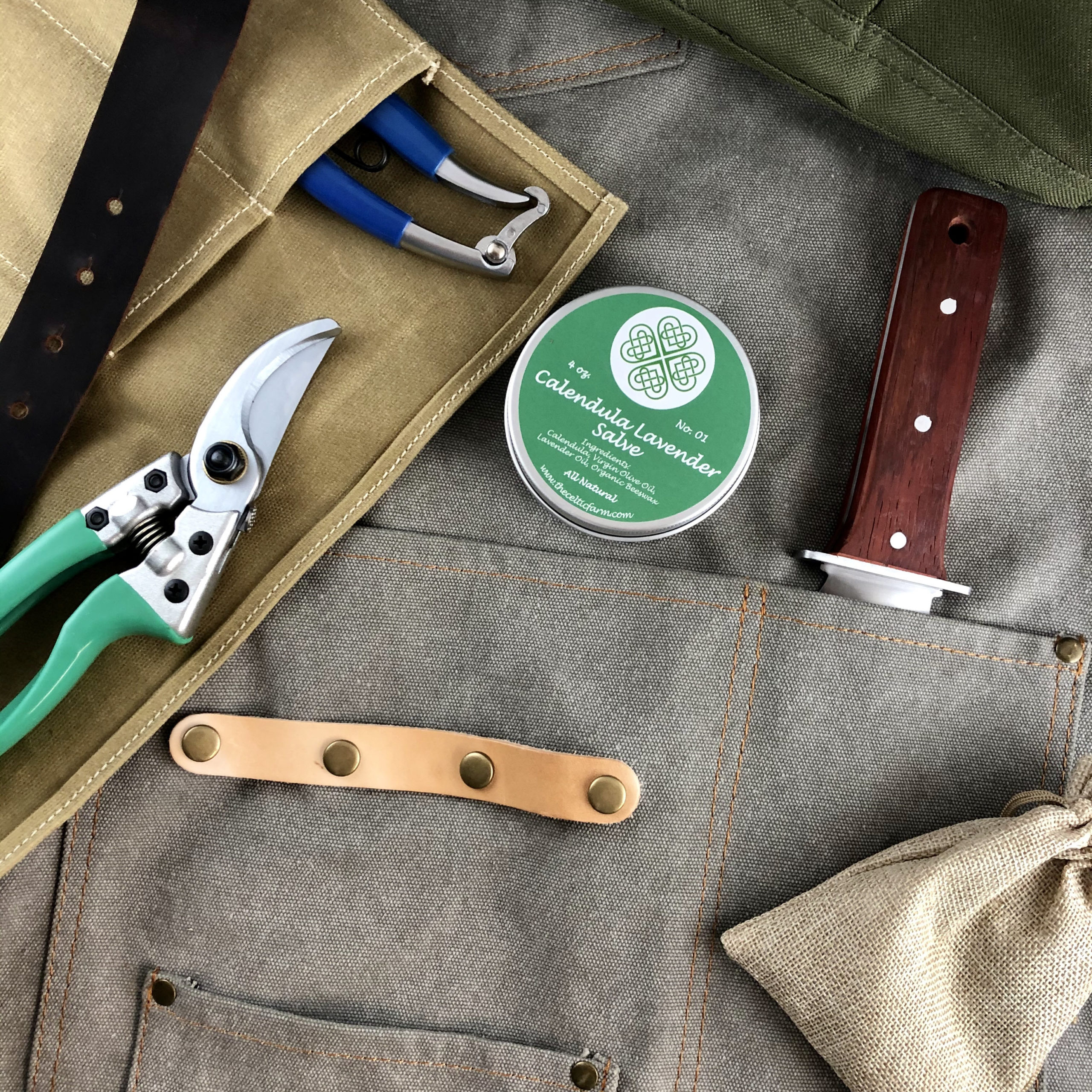 Our Garden Shop contains a wide variety of unique quality gifts for the gardener. We pride ourselves in only choosing the best items, and pick from those we use on a daily basis on our farm. These unique garden gift ideas will please even the most discerning gardener.
So, what makes the best gift for a gardener? How do you get gift ideas for that friend or relative that has a passion and love for growing? Here are some ideas on how to find the perfect gardening gift through some questions:
What do other gardeners or farmers use and enjoy?
What can make the hard garden tasks easier or simplified?
Is there a tool that can make a gardener more productive?
What do experienced gardeners/farmers use in their gardens that are unique and special?
Are there specific gifts for female gardeners?
Are gifts for male gardeners different?
After a long hard day in the garden, what would be enjoyable?
Where do you start? Enter our shop to see our choices for the best gifts for gardeners based on the questions above.
---
She loves to garden, and you want to find that perfect, unique gsrdening gift. Here are some of our best choices in the "gardening gifts for women" section of our store.
---
The garden is where he is happiest, and you want to find that perfect gift. See our "gardening gifts for men" section to find that perfect gift for him.
---
Gardening tools make the best garden gifts, but you want to make sure you are buying high quality tools. Our Hori Hori Garden knives and stainless tool sets are our most popular garden gifts, and part of our hand-picked collectiom