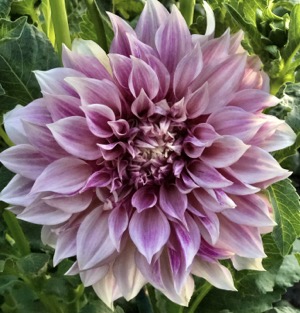 How To Dig Up Your Beautiful Dahlias
Ok, ok, I have to admit, Dahlias are my favorite flowers in the garden, and I love to dig them up in early to mid-winter. Digging up your dahlias can create a bunch of questions and here are some answers based on our trials and tribulations over the years here at Celtic Farm.
Why do you dig up Dahlia tubers?
Well, the short answer depends on where you … Read the rest