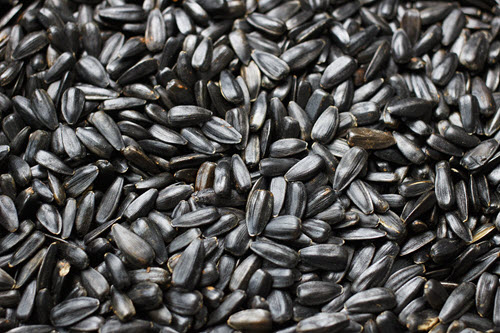 Helianthus annuus, also known as
sunflowers
,  brighten any size garden with their large daisy-like flowers in  shades of yellow, orange, red and bronze. Tall varieties of this easy-care annual are usually used for back-of-the-border plants, cutting gardens and food for wildlife. Shorter varieties make colorful additions to traditional cottage gardens and any container.
Sunflowers are an easy plant to start from seed
, germinating quickly under the right conditions and growing rapidly.
Choosing the
… Read the rest