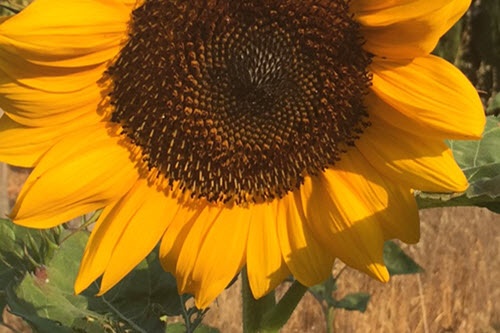 Planting and Growing Sunflowers
So, if you found us, you have one big thought on your mind…how do I grow the sunflower plant?  This garden guide page will give you all the information you need for planting and growing sunflowers.   Below is an overview of all the steps you need to get growing.  If you like pretty pictures and visuals, see our All About Sunflowers page.
How and where do I get sunflower seeds?
… Read the rest