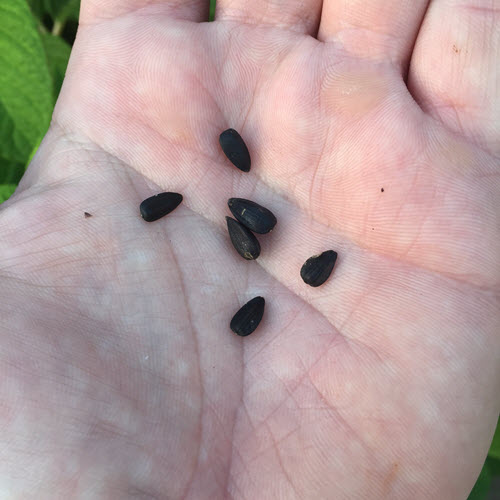 Sunflower Seeds to Sunflower Plants
Planting and growing sunflowers is easy.  These durable plants can be grown in most area summer months, and can bring great beauty to any landscape or garden.  Below are the steps to grow sunflowers from seed:
So, the first step is to find quality sunflower seed.  Many of the top online seed stores sell sunflower seeds, and quality will insure a higher germination rate for your baby sunflower plants.  
… Read the rest