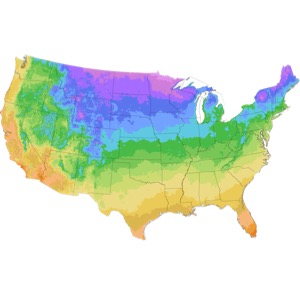 What are USDA Hardiness Zones?
USDA Hardiness Zones are a way of categorizing different growing regions according to average minimum temperatures. The USDA Plant Hardiness Zone Map was created in 1960 and is divided into 13 different zones, each one representing a 10 degree Fahrenheit range. This is helpful for gardeners in figuring out what plants are best suited for their climate and which ones to avoid.
How do I determine my USDA Hardiness Zone?
… Read the rest