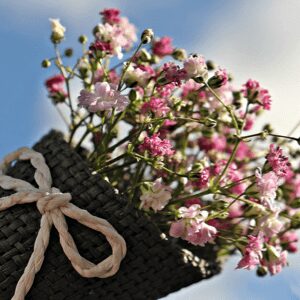 A List of Great Mother's Day Garden Gifts
If your like me, you struggle every year with finding that great, perfect gift for Mom on Mother's Day. But have you overlooked gardening gifts for Mom as a great option? It seems that every Mom on the planet has a partial green thumb, loves flowers, or would appreciate a kind, thoughtful gift. Here is our list of winners for this year:
This is just a short and sweet list of ideas for those gardening Moms and Mothers. Check out our online store for more ideas and combinations. Happy Mother's Day!!