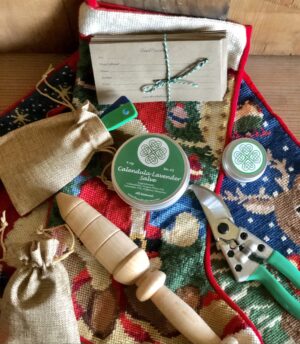 5 Best Holiday Gifts for a Gardener
Best Gifts for Gardening
What is the best gift for a gardener? It changes every year, but here are some great gift ideas for the gardener in your life.
The Gardening Belt – our best selling gardening gift, garden belts are an amazing gift. What gardener doesn't need an extra pair of hands when out in the yard.
2. The Gardening Gift Boxes – opening a gift box is exciting, but getting all the great gifts you need as a gardener in one box, well that's amazing.
3. The Gardening Apron – linen or waxed canvas gardening aprons will put a smile on any gardener's face during the holidays!
4. Leather Garden Tool Tote – having a garden tool bag keeps things organized and protects garden tools from the elements.
5. Quality Garden Tool Sets – many of the gardener's tool sets today are made from plastic. A nice wood and stainless set is an amazing garden gift.
Tags: best garden gifts for holidays, best gardening gifts for christmas