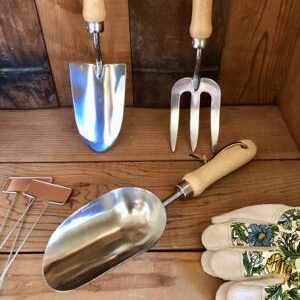 Unique Gifts for Gardeners They Will Love
We started our Celtic Farm Gardening Gift Store because the "gifts for gardeners" selection online was limited, of low quality and similar across sites. In running our small flower farm, we needed quality tools, quality garden apparel, and quality options for spreading our love of gardening…essentially, a great set of stuff for us, and gardening gifts to spread the love.
As we expand our offerings, and take feedback from our great customers, our goal is to get better and better, and provide you with a broad set of options for both women and men gardeners.
Here is a quick list of some new and old gardening gifts that are amazingly popular:
This is just a short list of great gifts for gardeners. Take a peek at our store to see more. Gifts for Gardners at the Celtic Farm